sensor ︎



sensor is an artist publishing series featuring contemporary still images by moving image artists. The series intends to convert digital, generated, or non-lens-based materials into analogue objects, making use of the physicality, texture and permanence of printed matter.

Published by
Matt Turner and Luke W. Moody

_BAS+JM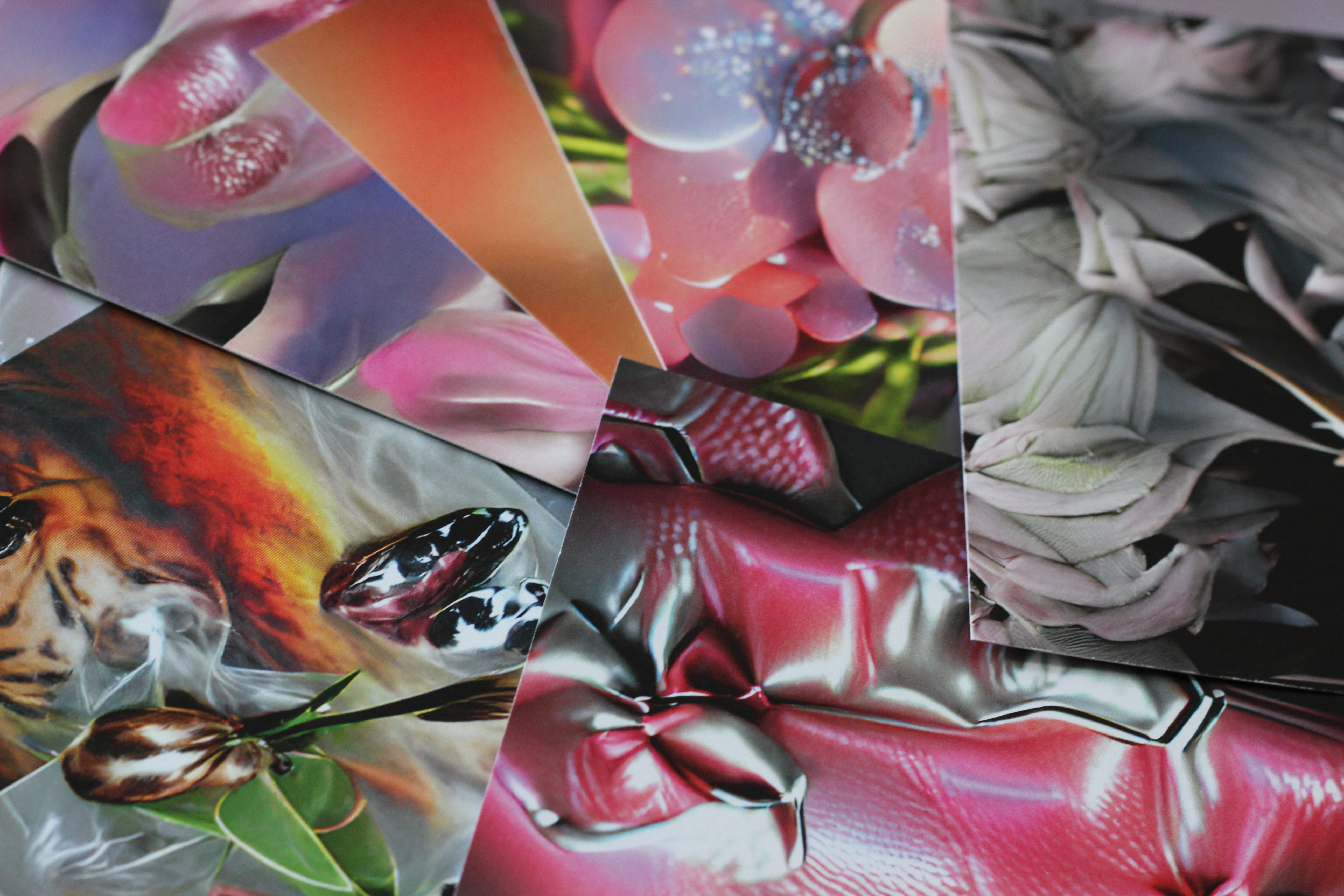 Persephone Period
Bassam Al-Sabah and Jennifer Mehigan

Persephone Period is a collection of printed images and diagrams by Bassam Al-Sabah and Jennifer Mehigan that have grown on the peripheries of their collaborative film projects.

Made during a year-long conversation between the two artists, the prints explore the flattening of, and relationship between, text and image, and how they meet in the spaces of poetry, painting, diagrams, and maps.

Persephone Period takes the form of an "exploded book" containing 24 pages of high quality prints in a range of paper stocks, print techniques, and laminations, including fold-out photographic prints, unique postcards in varying sizes, a lenticular artwork, and a text card printed on recycled paper made from repurposed Japanese knotweed.